Slide 2
Are You Wondering How to Get A Medical Marijuana Certification?
Get Certified At Green Relief Health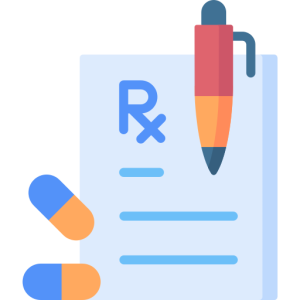 Knowledgeable Clinical Team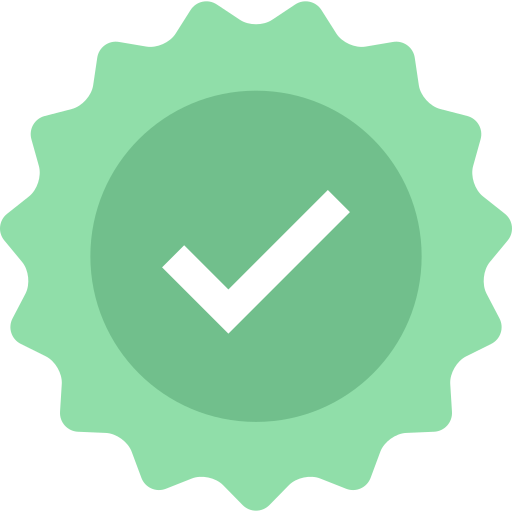 Convenient online booking
What Can Green Relief Health Do For You?
Green Relief Health is dedicated to total wellness. Our unique approach to medicine is coupled with cutting edge technologies to provide our patients care in an unparalleled and relaxed setting. As one of the leading medical cannabis providers in Maryland and Delaware, we are here to provide you with a total wellness solution.
We understand that getting your medical marijuana card can be stressful. That is why we strive to ensure that every patient receives the highest quality of care while also achieving the best possible results. If you are interested in taking the next step in your wellness journey, call the number below to schedule your appointment or use our convenient online booking feature.
Schedule an appointment with our team today to begin the process of  obtaining your medical marijuana card. Our staff is dedicated to assisting you in every part of your journey and are here to help you get relief as soon as possible.
As one of the leading experts of Maryland and Delaware medical marijuana card services, you can read about how medical cannabis can help you in your wellness journey by reading our blogs.
Discover the Services We Provide
Getting your medical marijuana card can be a tedious, confusing, and frustrating process as well. That is why we strive to ensure that every patient receives the best care while also making your wellness journey as simple as possible.
5 Simple Steps To Getting Your Medical Marijuana Card
Discover The Benefits of Medical Marijuana 
Maryland and Delaware Medical Cannabis Card
In order to access a medical marijuana dispensary patients must first obtain their medical marijuana card, and Green Relief Health is here to help! Our mission is to increase access to medical marijuana for qualifying patients.
We are able to serve patients throughout the states of Maryland and Delaware with our providers who can certify patients for medical cannabis, and a team who will help you every step of the way to obtain your medical cannabis card.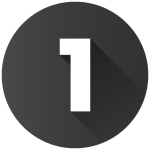 Find Out if You Qualify for a Medical Marijuana Program.
Before you get started with the rest of the process, make sure that you qualify for a Medical Marijuana Program by reviewing the list of qualifying medical conditions in your state.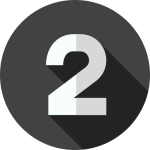 Maryland Medical Marijuana Patient Registry.
It's not complicated; you just need a valid driver's license or state ID card. Visit your state's medical marijuana program website for details on what is required to apply.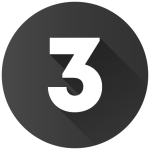 Get Certified at Green Relief Health.
Green Relief Health makes it easy to obtain a medical marijuana card. Either give us a call at 410-368-0420 if you are a Maryland patient or 302-564-9994 if you are a Delaware patient, or book through our online appointment system to set up your first appointment to begin your journey to certification! We need to collect some medical information before you see the provider. In order to make your appointment as easy as possible, you should fill out all patient paperwork and questionnaires sent to you before your appointment. You will also need documentation of your qualifying condition from your doctor. Ask anyone at Green Relief Health if you need further assistance with this.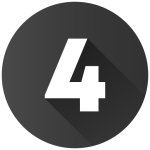 Visit our office and meet with our providers the day of your appointment.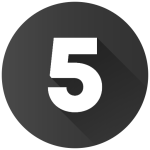 Visit a dispensary to purchase medical marijuana products.
When you visit a dispensary always make sure to bring your valid state-issued ID and your medical marijuana card to the dispensary with you. TIP: On your first visit, leave a little extra time to consult with the dispensary staff. You can read other information about dispensary locations and other helpful tips here.
Share your experience with us by leaving a review. Reviews help other people hear about your experience. After your appointment, we'd love to hear your feedback! It's easy and can be done in only a few minutes online.